Have a stubborn body part that resists diet and exercise? Even the most stubborn part of your body can look beautiful. We remove undesirable fat from areas around the neck, face, chin, upper arms, waist, back, abdomen, hips, buttocks, thighs, knees, legs. Jouvence Aesthetics can make you feel good about all of you.This procedure helps men and women achieve a slimmer, more contoured physique with a short, in-office appointment. CoolSculpting is a safe and effective fat-reduction procedure that uses controlled freezing technology to zap unwanted fat cells for good. Because treatments are completely non-invasive, there's no pain or downtime required.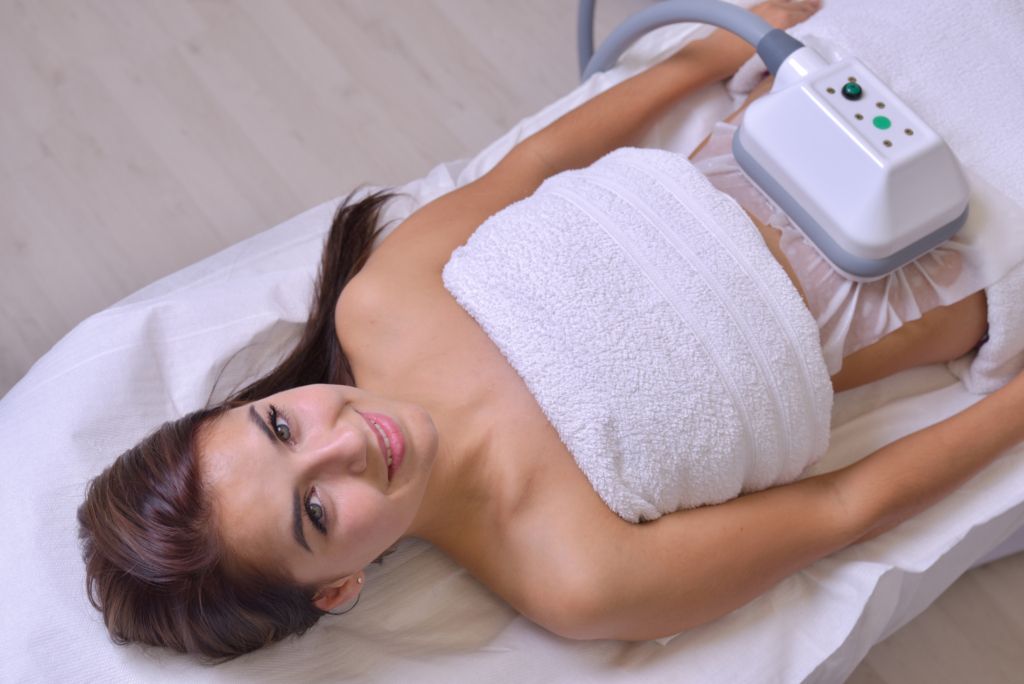 CoolSculpting is FDA-approved for the following eight areas; abdomen, flanks, thighs, bra fat, back fat, banana roll, and most recently the upper arms. Thanks to the latest advancements in CoolSculpting technology, the specialized CoolMini applicator is FDA-cleared to target smaller pockets of fat such as targeting submental fullness (under-chin fat)
You only live once, so live your best life. Liposuction can eliminate areas of fat that are unresponsive to typical weight-loss methods.
When you gain weight, fat cells increase in size and volume. In turn, liposuction reduces the number of fat cells in a specific area. The amount of fat removed depends on the appearance of the area and the volume of fat. The resulting contour changes are generally permanent — as long as your weight remains stable.
To be a good candidate for liposuction, you must be in good health without conditions that could complicate surgery — such as restricted blood flow, coronary artery disease, diabetes or a weak immune system.Results from CoolSculpting start to become evident in just several weeks with continued improvement over the course of two months as your body eliminates dead fat cells. You may need anywhere from 2-4 CoolSculpting sessions to achieve an optimal outcome.
Once existing fat cells are gone, they're unable to return. However, it's important to maintain a healthy lifestyle to prolong the outcome of your treatment and prevent future fat from forming. Touch-up treatments can safely be done on an annual basis or as needed.
If you're bothered by excess fat throughout your body, talk to one of our specialists to see if CoolSculpting may be right for you. A member of our team will create a customized treatment plan based on your individual needs and ultimate goals.