Wrinkles away with Botox! Looking younger is in everyone's reach. Make moderate to severe frown lines, crow's feet and forehead lines look better. Don't settle for time hijacking your youthful essence.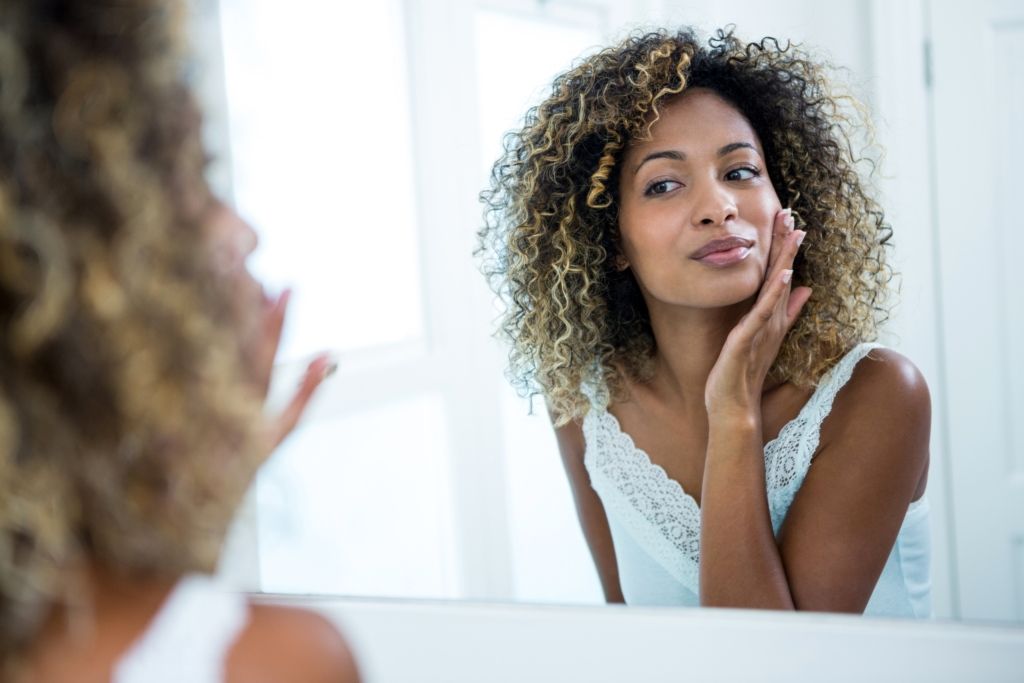 Facial expressions send a strong message. For frown lines, forehead creases, or other facial expression lines that prevent you from looking as good as you feel, Botulism toxin (BOTOX®) injections may be a solution. It works by eliminating the face's dynamic wrinkles: those wrinkles that are not caused by aging or sun exposure but by years of facial movement such as laughing or frowning.
Soft-tissue fillers also address laugh lines, smile lines, crow's feet, and facial creases. Injectable collagen and fat can fill in and plump up creased and sunken areas of the face. They can also add fullness to the lips and cheeks.
You deserve a smile that lights up the world and eyes that capture the imagination.
A double chin bothering you? Stop covering it up with scarves or turtlenecks. When summer rolls around, you've no choice but to bare it all. There are safe and reliable ways to get rid of that double chin.
A double chin is actually called submental fat. The submental space is the region between the face and neck – just under the chin and above the middle of the neck. The extra fat within that region is what we call a double chin.
For some, a double chin is brought on by weight gain or when an individual is overweight. For others, it can be a result of genetics or even loose skin due to aging.
Talk to us about the best way for you to lose a double chin. Let's discuss which option is best for you.
Facial Rejuvenation
Don't be held back because you are self-conscious about the way your skin looks. Microdermabrasion is a minimally invasive procedure used to renew overall skin tone and texture. It can improve the appearance of sun damage, wrinkles, fine lines, age spots, acne scarring, melasma, and other skin-related concerns and conditions. It's time to look the way you want to look and live the way you want to live.